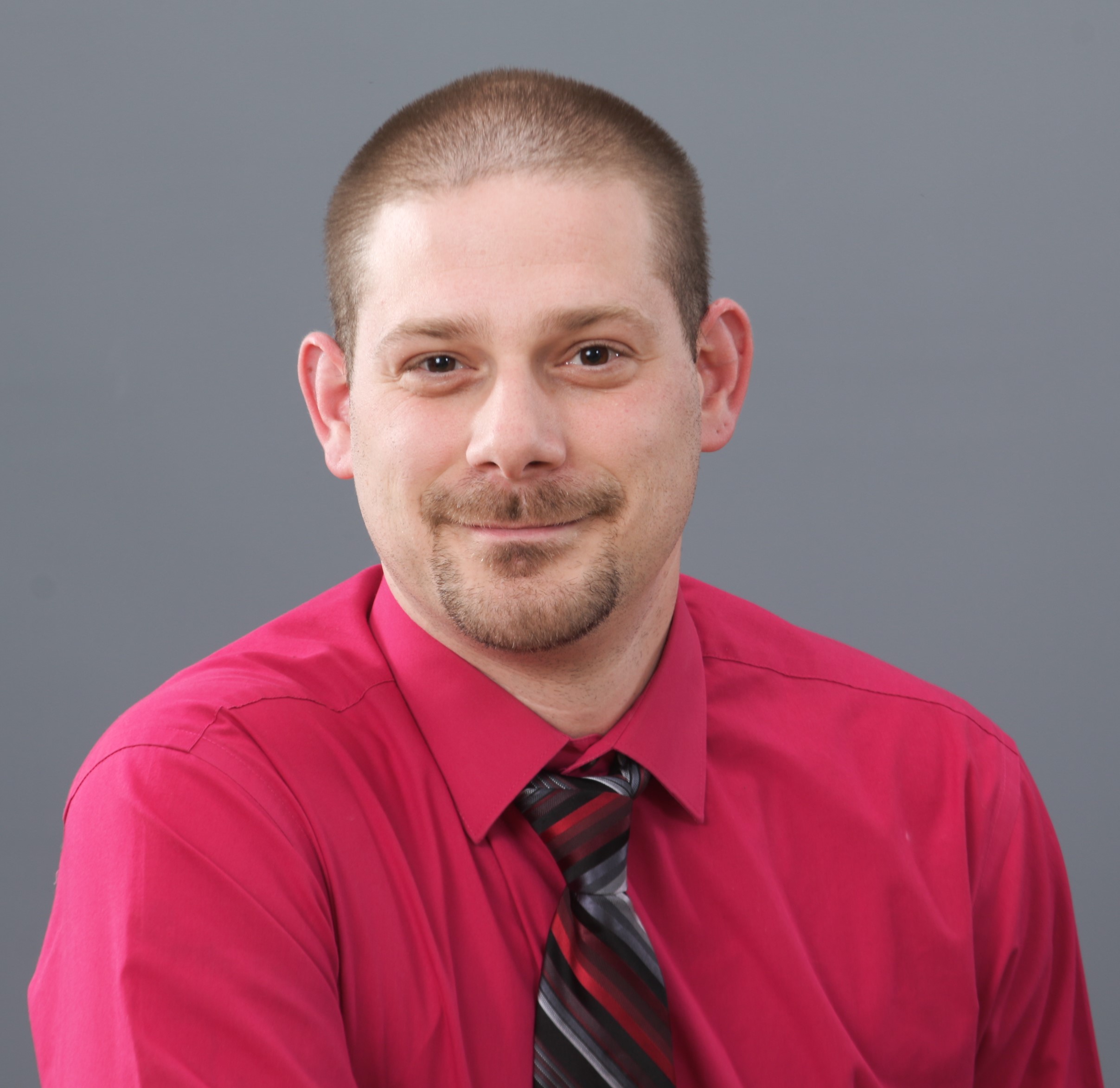 As a child, I spend my summer's here at the Jersey Shore and now I am proud to be part of the community and to call this place home. Born and raised in Philadelphia, with a teacher as a parent, I soon realized how important education plays in everyday life. After studying mathematics and education technology, I went on to pursue a license in Real Estate and take that hard working, blue collar city mentality to everything I do and never stop trying to learn something new.
If I'm not in the office, you can find me back in a classroom learning all the nuisances in today's real estate market or spending time with my 14 month old son and lovely wife or relaxing the mind and working the body studying Brazilian Jui-Jitsu.
Currently, I hold a designation in Short Sales making me well versed to help you in your most trying time.